Different Ways to Use Colored Artificial Grass: What color is grass? Well, it's green! But we're talking artificial grass here, and fake grass can be any color you want. It gets you to thinking, right? You probably don't want an orange or pink lawn, but there are a lot of things you can do with different colors of artificial grass. And lots of good reasons to think beyond the green.
First of all, there are multiple shades of green available for your artificial grass lawn. Different varieties of live grass look distinctly different from one another.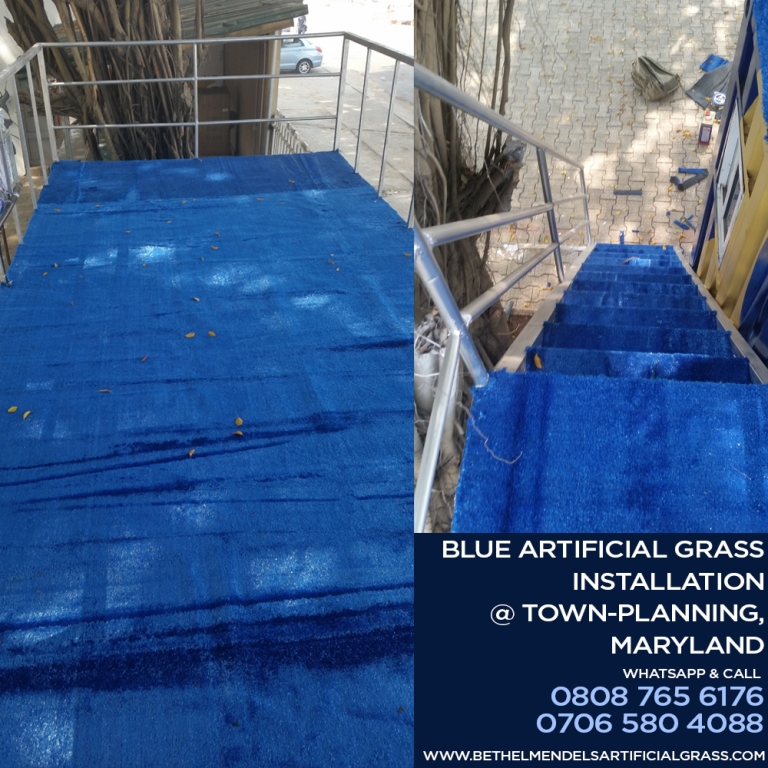 Liven up your lawn with extra color
If you own or manage a stand-alone business, commercial property such as an office park or multi-family residential complex, or a municipal building, you can use colored artificial grass to give your surrounding landscape a unique touch:
Insert your corporate logo in the middle of your fake grass lawn, using your official colors.
Replace the name plaque in your lobby with a colorful grassy version of your logo or name. You can create a single unit (such as for your logo), or cut out individual letters or numbers to form your name.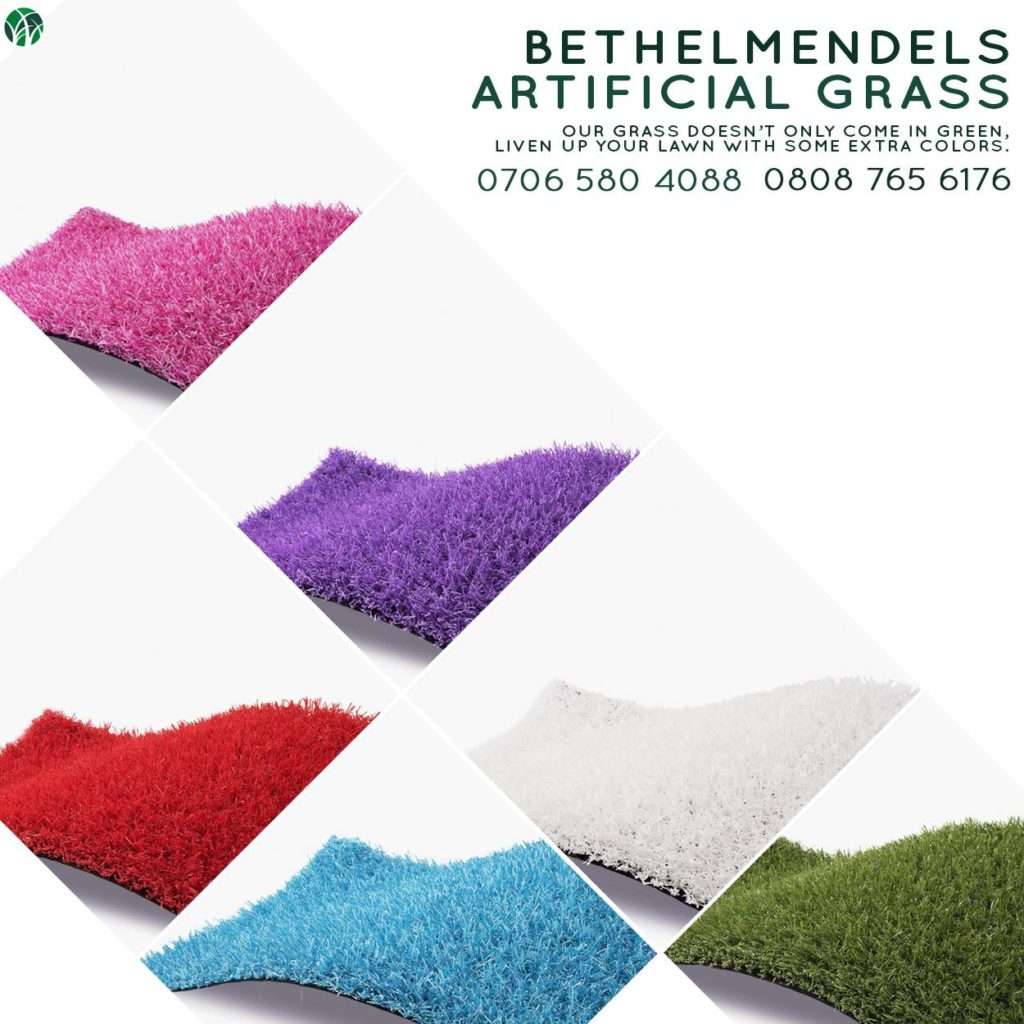 If your property is a school, you can do any of these same things using your school's insignia.
Use it as indoor carpeting
Soft, fluffy artificial grass can be so much more appealing than traditional carpeting. With its ultra-easy care, you can even vacuum it.
Put it in the kids' bedroom – a grassy green area rug would be fun
Are your kids bouncing off the walls? Put some colorful grass there, too. Artificial grass can stick on any surface, level or not.
Carpet your living space with grass that matches your couches or sofas.
Now you get the idea. No matter what color you choose, there are almost unlimited creative ways to use artificial grass.