Welcome to BethelMendels Group. We are Nigeria's Number one major importer of artificial/synthetic grass/turf and Quality Artificial Plants/Flowers.
We are professionals with over 15years in the business of designing and installing artificial grass for a cross section of corporate and individual clients spread across Nigeria and West Africa Sub-region. We handle the design and installation of artificial grass and putting greens for Soccer pitch, Golf course, Basketball, Hockey, Lawn and walkways, Gardens, Pool sides, Play areas etc. for Schools, Estates, Hospitals, Hotels, Malls, offices, Homes and Residential, Airfield and many more. BethelMendels Grass/ Turf combines the benefits of natural turf with optimum playing comfort and maximum safety; it is resistant to difficult climatic changes and offers improved and consistent playing conditions and longer playing hours.
Residential Lawns Enjoy your garden every single day of the year with artificial grass. Read More

 A Suitable Alternative to Real Grass Artificial grass provides a great…Read More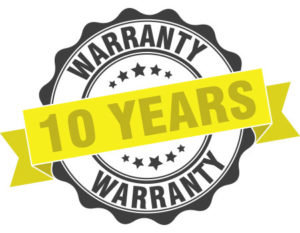 ARTIFICIAL GRASS FOR SPORT However, when it comes to playing sports, safety is key. Read More

ARTIFICIAL GRASS FOR PET Say goodbye to dead grass, mud-spots, holes and hard-to-clean pet messes…Read More
WE RENT/HIRE ARTIFICIAL GRASS FOR EVENT
We offer our clients the opportunity to Hire/Rent our artificial grass for an event (Red carpet, in and outdoor parties.) Artificial Grass is an ideal surface for exhibitions, events, parties and more.
Our Ecommerce store offers you varieties of decorative accessories. Where you can choose the specific decor Accessory you want to buy and place your order for it. 
Client We Have Worked With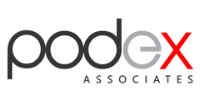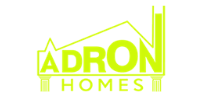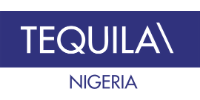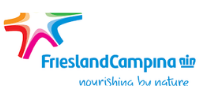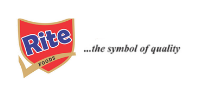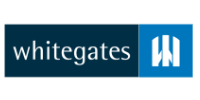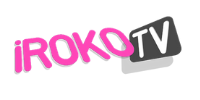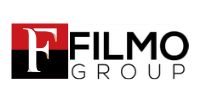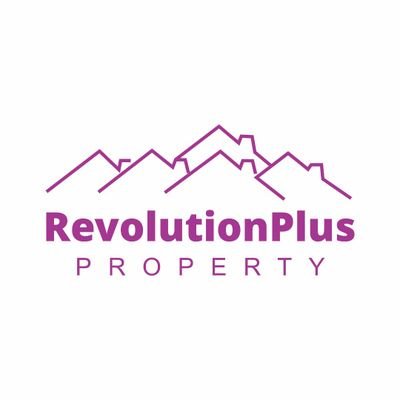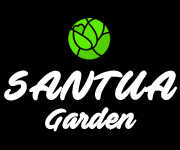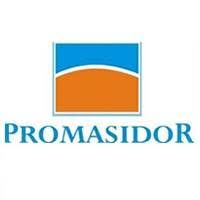 We Hire / Rent Bouncing Castle & Also Sell Other Kids Playground equipments
We have A comprehensive Catalog for all kid Play ground Equipment!
AZEMOBOR GREGORY FOUNDATION
Azemobor Gregory Foundation is the corporate social responsibility arm of BethelMendels Group of companies. As a business entity, we are not only driven by the quest to create value for profitability, we are also being guided by the moral conviction to add value to the lives of the people within our community.
Right from the inception of our great company, service to humanity has been the core philosophy that shaped our corporate culture, business activities and our relationship with our customers and the general public.
Since 2007, we have undertaken various humanitarian projects that have greatly impacted on thousands of lives in Nigeria especially the poor and the vulnerable ( widows, poor women, unemployed youths, indigent kids, street children etc)
We are on a mission to propagate the virtue of love, inspire the good in humanity and help to create a world where no one live in Lack
Click on our website, to learn about who we are and what we do, and join us on this crusade to change the world!
Together we can make the world a better place!