Flowers are simply beautiful, real, or fake, a really beautiful flower can trigger memories even brighten our moods. So if you've been thinking of getting an artificial flower because you can't maintain a real one, this will further convince you.
Most people always wonder how long would artificial flowers last. Well, the answer is that artificial flowers will last for as long as you wish them to. They may last for years, but there are tips you can try to make them last longer.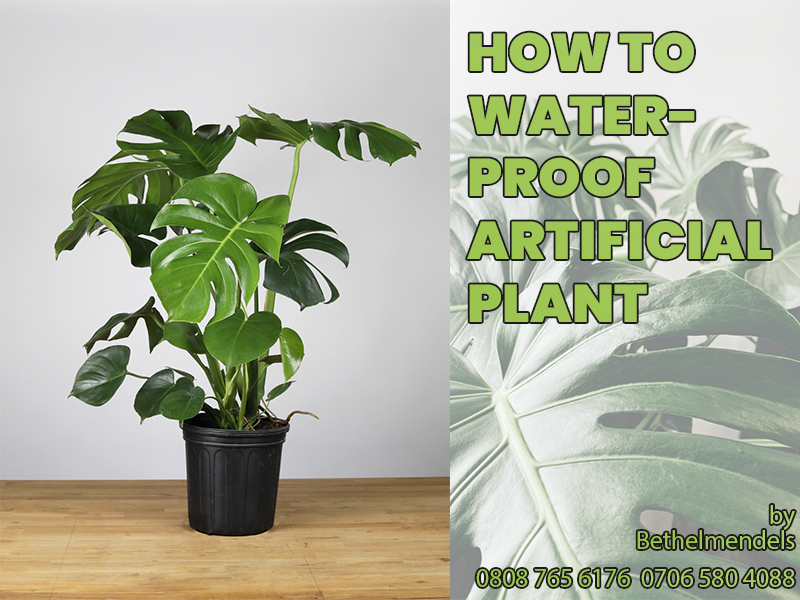 1. When buying artificial flowers, you can also coat them with a protective seal. This makes them last longer and keeps them looking fresher and safe from outdoor conditions.
2. Place them appropriately. The fact that they can withstand climatic change doesn't mean that you can leave them in the sun or rain forever. That'll make them fade over time. So place them in open but protected areas, since the sun will bleach them, and the rain may ruin them in the long run too.
3. Lastly, you can dust them with a hair-dryer set on cool and clean them with mild soapy water, twice a month.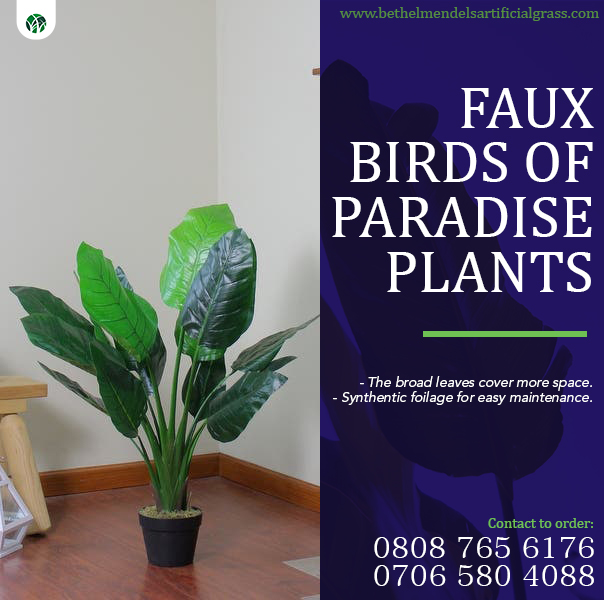 At Bethelmendels we ensure we provide our customers with the most realistic artificial flowers available.