In modern-day designing schemes, Artificial Living Walls are becoming more ubiquitous. Both interior & exteriors are featuring these products in residence and business properties.
Artificial greenery in commercial buildings offers the visual benefits of a living wall while being more affordable to install and much easier to maintain. Also, with a variety of artificial plant choices and nearly endless arrangements style, designing an artificial-living wall is an opportunity to add a creative-inspired feature in any commercial or residential building.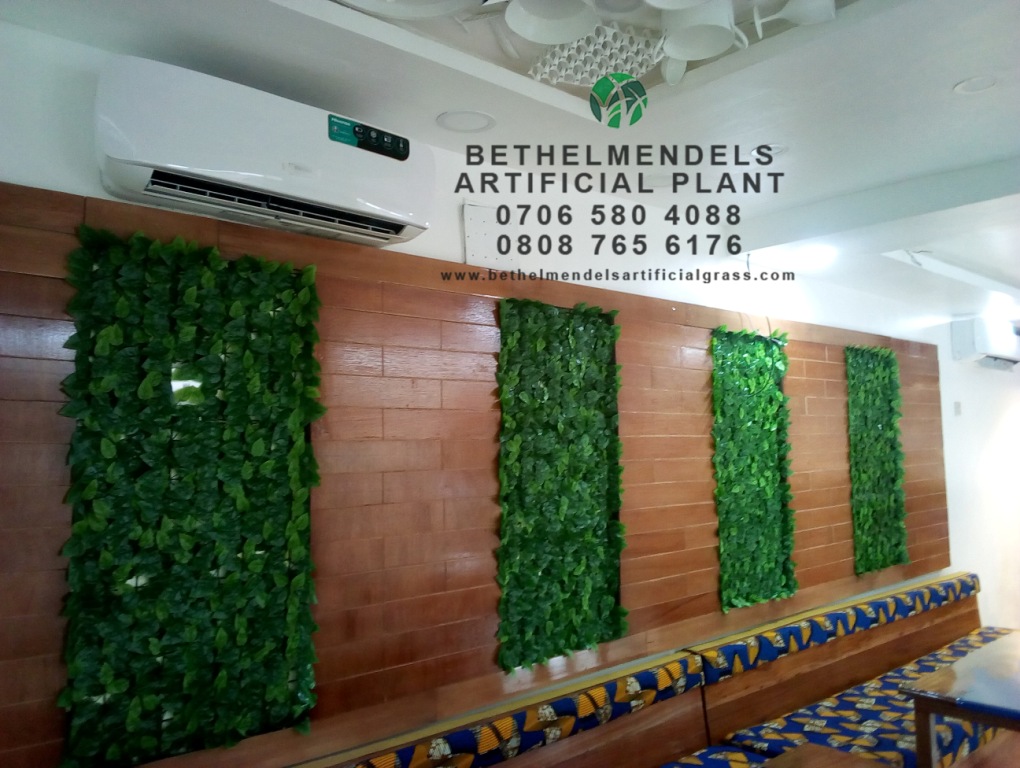 What are Artificial Vertical Gardens Made From?
The artificial vertical garden is a kind of simulated living plant wall panels that are made of premium PE materials. To make these wall panels last outdoors, faux manufacturers will also add a UV protection or fire-retardant additive. Also, these panels can be PE structures or iron structures for different purposes.
Artificial living walls or vertical gardens are easier to install and more cost-effective. Unlike living plants that require living strict nurturing environments and maintenance, vertical gardens are maintenance-free. Also, there will be no problem like allergies to people.
Artificial wall panels used to construct the vertical garden comes in a variety of flowers, topiaries joined at the helms to complete a project. So you wouldn't have a lack in choice.
decorating with artificial wisteria flowers