Artificial grass/Landscape/Turf is material that is made of synthetic, man-made fibers that look like real grass.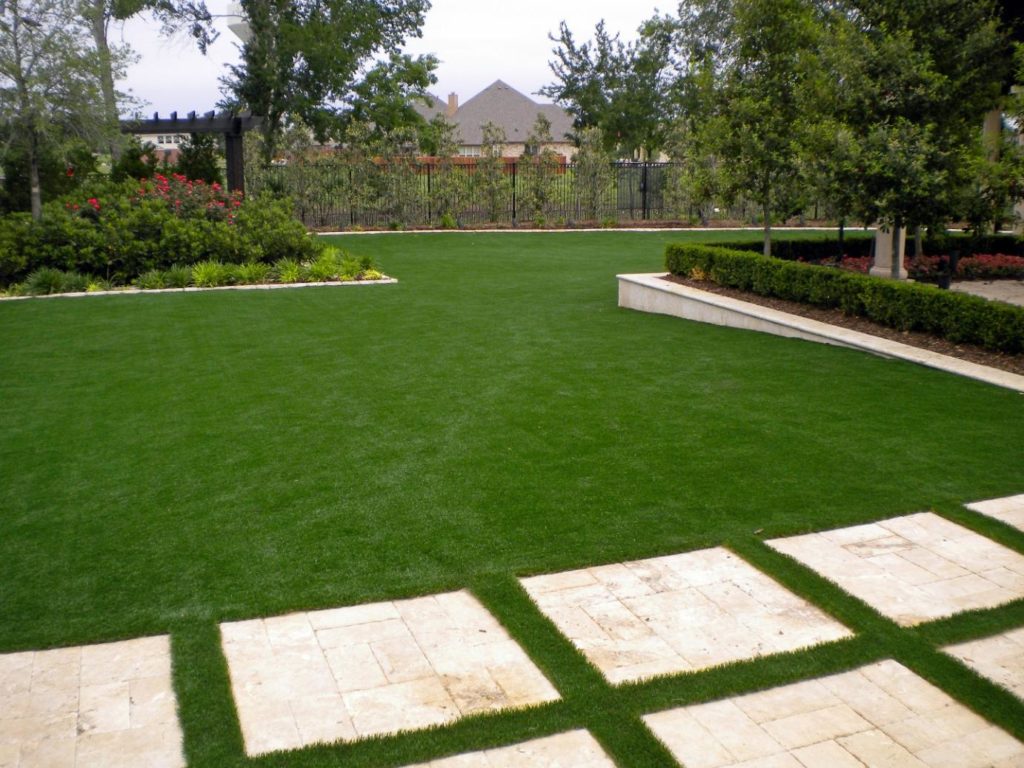 The synthetic grass blades are green and come in different pile heights. It is constructed in the same way that carpet is made; it has a solid backing and then the blades are machine stitched on.
Homes
If you manage an apartment or housing development, a custom green is a great amenity to offer residents. Artificial grass increases your property value, attracting more prospective tenants to your property than ever before. It's a low-maintenance solution that doesn't require watering to maintain, so an increase in green space won't mean an increase in utility bills or maintenance costs. No matter what shape or size the space you have to work with is, artificial grass putting greens can be completely customized to fit your needs.
Landscapes
There's no doubt about it, artificial grass is much easier to maintain than a real lawn. Used strategically in the landscape, its synthetic appearance will hardly be noticed and it can help deal with several common landscaping challenges.
Businesses or Offices
Having artificial grass in your office certainly makes a great first impression and is sure to be a real talking point amongst your customers.