Artificial Grass primarily comes in green colors. That does not mean it only green – they come in different shades of green – just like natural grass. But unlike natural grass, artificial grass can be produced in different colors. So if you are planning on being more creative, you have options.
You can make a grassy area rug or wall hanging in your favorite team's colors for your interiors space. You could also incorporate your corporate logo in the center of your main campus lawn.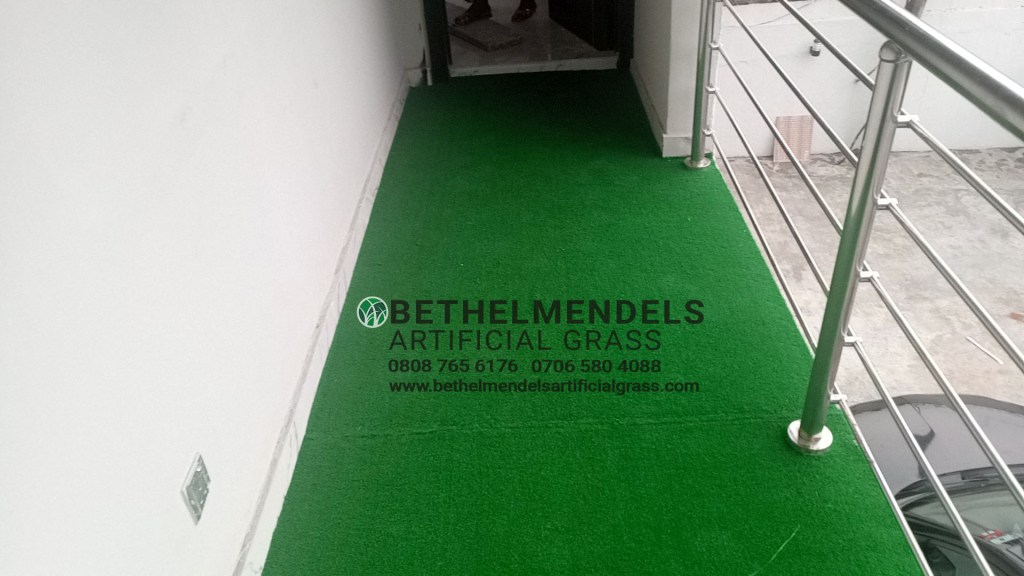 If you are a homeowner with pets, there is cause to rejoice. Why? Artificial turf stands up to even the most boisterous pets when natural grass cannot. Also, your dog cannot dig through it, and when it poops on it, it's quick and easy to clean up after it.
Schools are also not left out of the benefits that artificial turf provides. Children can be even tougher on grass than dogs, but not when it's artificial turf. Our grasses are softer and free of debris, so when kids play around, they are safe to fall and be cushioned by the turf.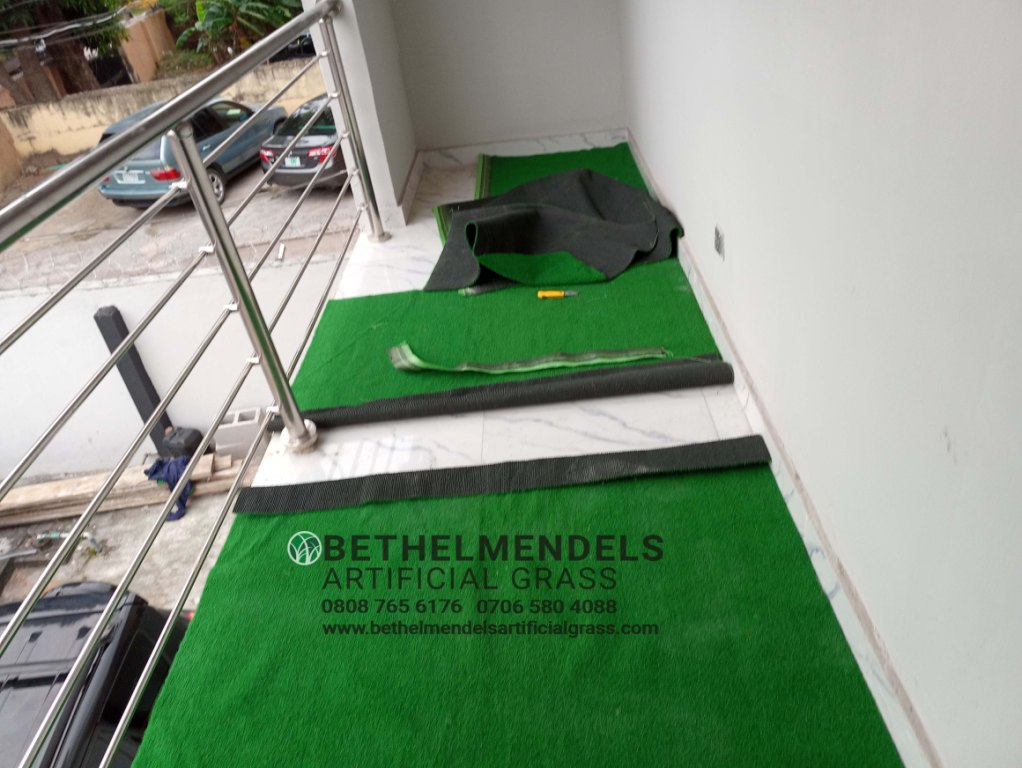 With our artificial grass, there is NO MOWING, NO FERTILIZING, NO WATERING, NO PRUNING, LITTLE MAINTENANCE all year round. They come in various texture and colors: 10mm, 15mm, Natural grass 27mm, 40mm, 50mm, 60mm, natural grass 40mm. we also have colored synthetic grass in red/purple/blue colors.