In the past decade, the demand for Artificial Grass has doubled. It has become so popular you see it everywhere – both around residential and commercial properties. It is now the go-to alternative for lawn/flooring design.
Artificial turf primarily comes in green colors. That does not mean it only green – they come in different shades of green – just like natural grass.
But unlike natural grass, artificial grass can be produced in different colors. So if you are planning on being more creative, you have options.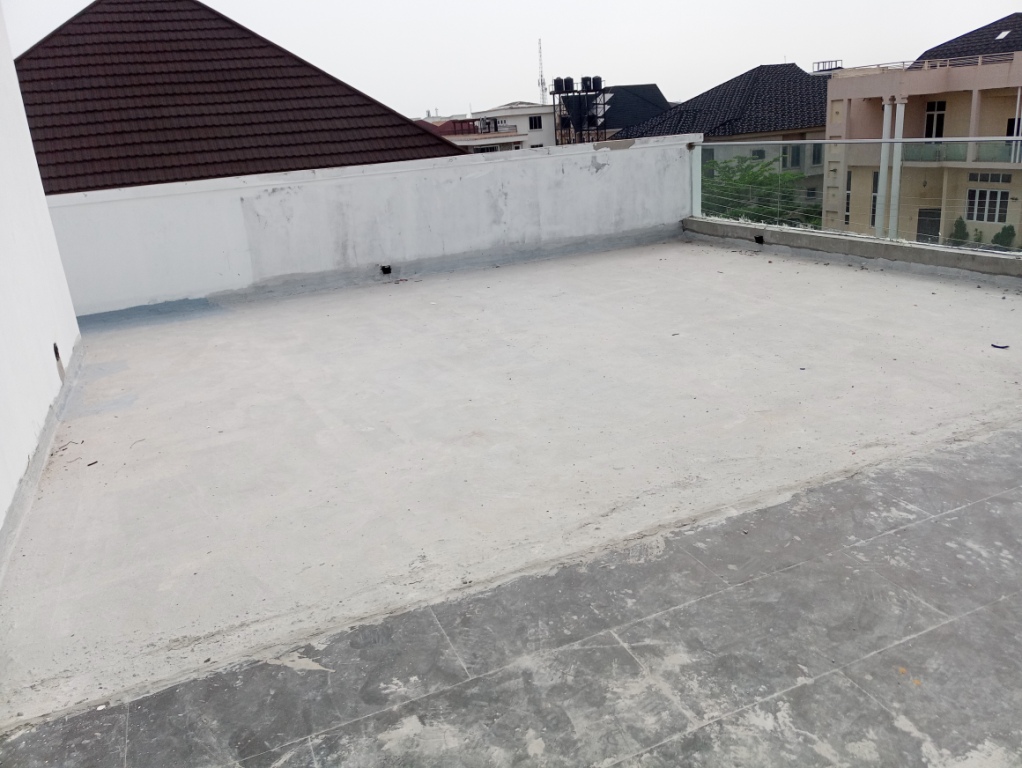 You can make a grassy area rug or wall hanging in your favorite team's colors for your interiors space. You could also incorporate your corporate logo in the center of your main campus lawn.
Artificial grass has an advantage over natural grass when it comes to saving water & eliminating pollution from pesticides. Since no need for pesticides (pests cannot survive in artificial turf), it will save you a lot of yard maintenance costs.
Not only do you save on water and supplies, but you also save time and effort. Thus, eliminating the human labor of lawn care.
With our artificial grass, there is NO MOWING, NO FERTILIZING, NO WATERING, NO PRUNING, LITTLE MAINTENANCE all year round. They come in various texture and colors: 10mm, 15mm, Natural grass 27mm, 40mm, 50mm, 60mm, natural grass 40mm. we also have colored synthetic grass in red/purple/blue colors.