Artificial Grass/Turf for Schools: Several public and commercial areas continue to use artificial grass, including schools.
Several schools have chosen artificial grass for both landscaping and athletic fields. Whether it be for simple landscaping or an entire football field, it is a great solution for schools.
One main concerns for many schools includes safety. Artificial grass is specifically designed to be safe for children and kids. But with its intricate design, it has proven to withstand high traffic without breaking down.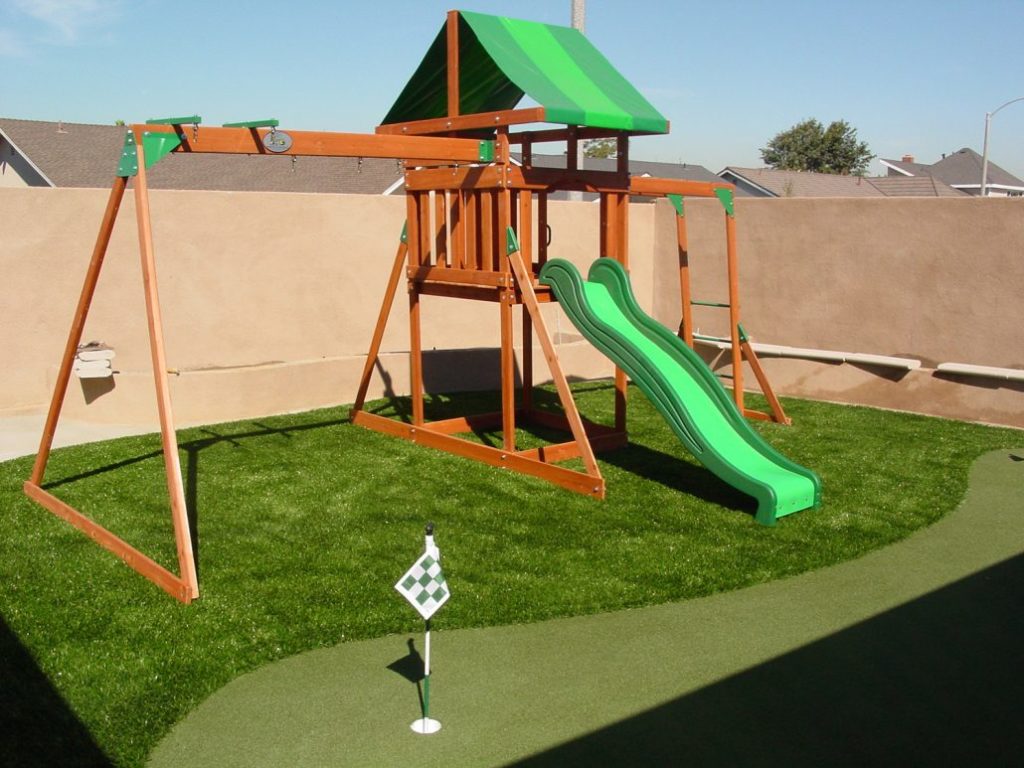 Artificial grass used for athletic fields in schools is the ideal alternative to regular grass. Artificial grass was designed to help, and not hinder athletic performance.
With its easily customizable characteristics, sizing and measurements can be specified to fit any size field. Real grass fields require several hours and a lot of money to maintain.
Artificial grass fields requires no watering, weeding, or mowing, which saves time and money, especially for large areas.
Schools and universities can truly benefit from using artificial grass for landscaping and fields. It is a safe alternative for students and athletes alike.
Artificial grass continues to be adopted by many universities and schools for its many benefits.
find out where to install artificial grass