If you're interested and open to the idea of using artificial grass on your walls, the next step is to determine where and how a grass wall rug can be installed in your home or business.
While the ideas are limited only to the imagination, here are some concepts to get you started.
Kids' Rooms
Whether in their bedrooms or playrooms, a grass wall will add a fun, three-dimensional feature to any kids' space. If you have little sports enthusiasts, grass wall is an obvious way to bring their favorite sport into the home. Alternately, a grass wall can be the perfect complement to a jungle or animal-themed room.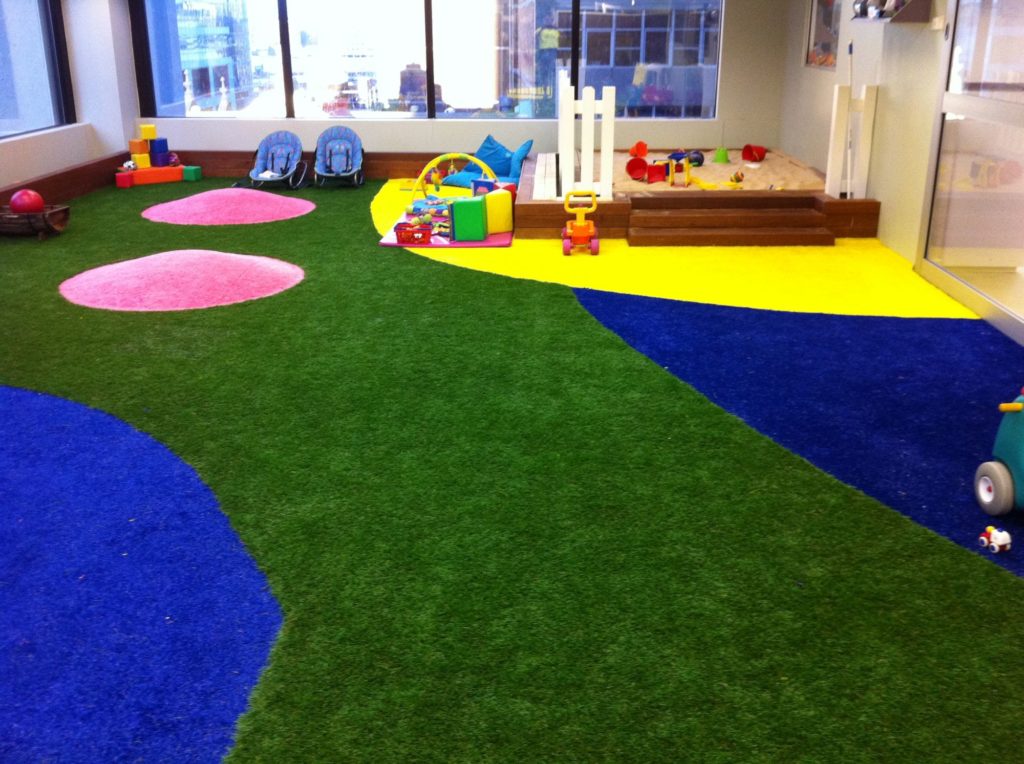 Office Spaces
Aside from the home, grass rug walls can be an effective design element in the workplace. installing a grass rug on the wall in the reception area can help to create a memorable welcome for customers.
Alternately, it can be the perfect addition to the break room, providing employees with a fun atmosphere. As the color green is conducive to stress release, grass rugs can be an essential part of the décor throughout the office.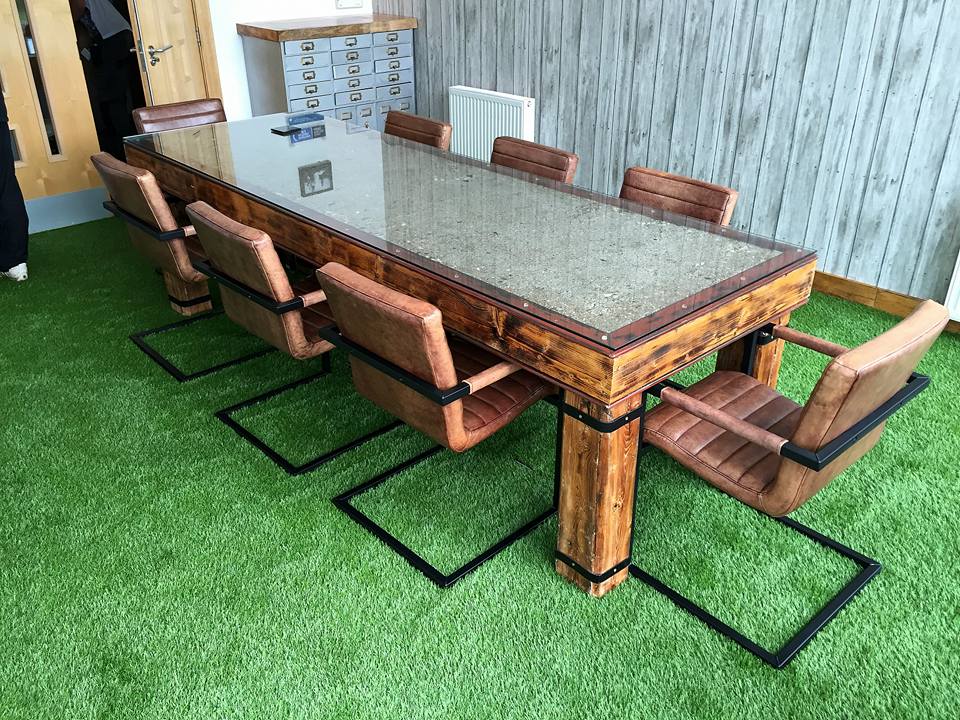 At Bars and Restaurants
Grass rugs can also be effective in a bar or restaurant. Not only will grass-covered walls add to the décor, but they can also protect walls. Additionally, a grass wall can be a fun feature at a family eatery, or bring a more authentic feel to a restaurant.