You can lay Artificial Grass on any surface such as concrete, paving, tiles, and wooden decking. With little maintenance like hosing it down once a month. It is sure to last up to 15 years or more depending on how you care for it.
The perfect lawn decor option with cost-effective features is Synthetic Grass. Fake grass comes with a lot of benefits in the area of aesthetics and decor. Most people install artificial grass to reduce the maintenance time they would spend on a natural lawn. If you are unable to spend a lot of time mowing and maintaining your lawn, artificial grass may be best.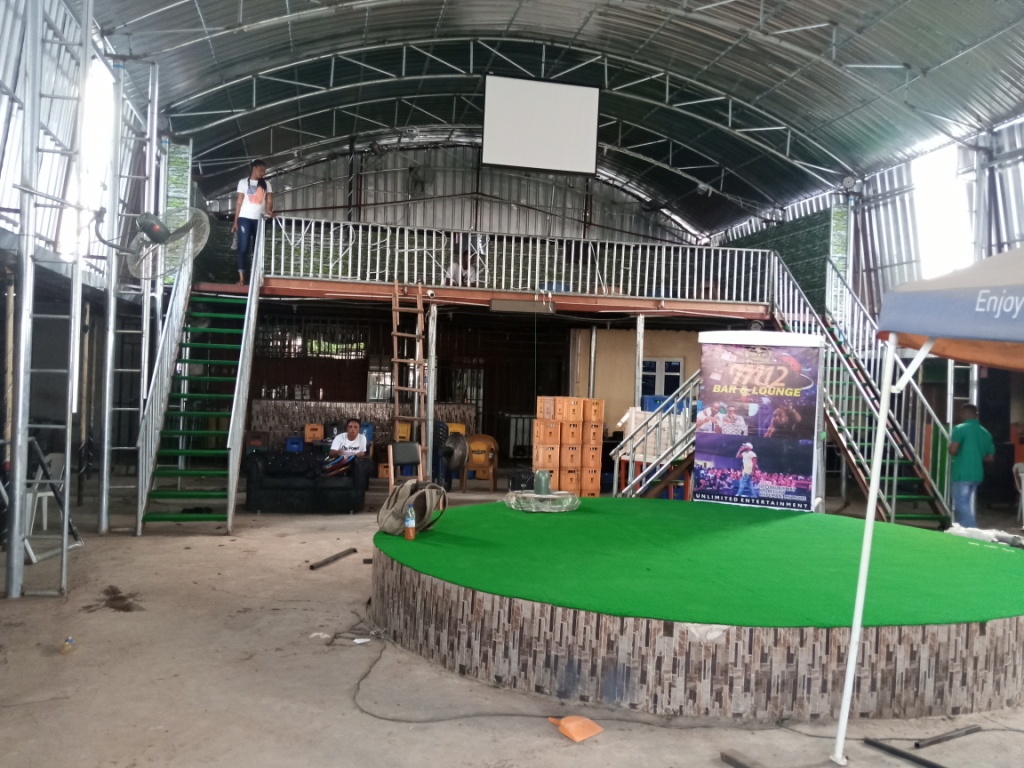 Our grass will help brighten up your store window arrangements by adding a warm and inviting feeling. So it is also ideal for window display, business flooring, and redecoration.
Synthetic grass is designed to be used in high-traffic areas and to withstand use by children, pets, and even professional athletes. This is one reason pro-sports associations and schools often choose it for sports fields.
Get your artificial grass from us, we deliver nationwide. We are Nigeria's Number one artificial grass company. We have been in the business of designing and installing artificial grass for 15 years. There is no more trimming, watering, pruning, with just little maintenance your turf will look green all year round.
knowing the difference of Artificial Grass