Astro turf for kids play-field in schools and nurseries can bring a wide range of benefits. When it comes to children, safety and security are most important. For this reason, any designated play area, sports ground, or school environment must meet a specific list of criteria.
Natural grass becomes muddy or slippery when wet, thereby increasing the risk of accidents. As well as this, the damp and murky surface of real grass can be transferred from outside to inside the classroom, requiring members of staff to clean up the seemingly endless muddy footprints.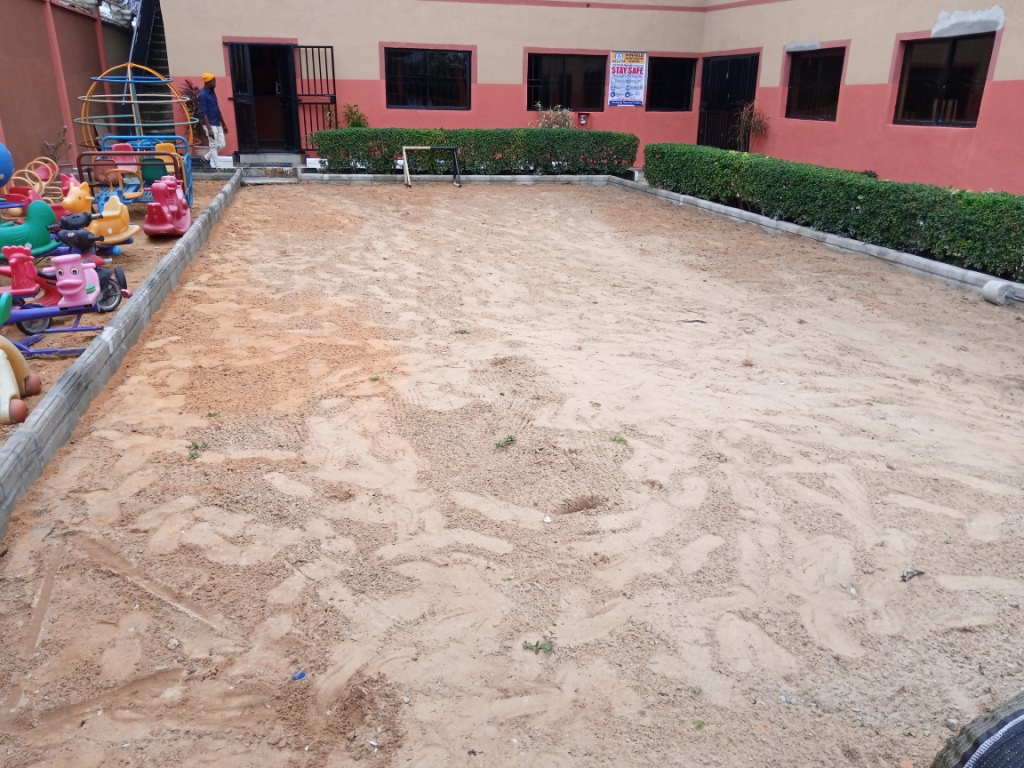 Contrarily, switching to artificial grass for schools can render a much safer alternative. Not only does fake grass make a practical solution for schools, nurseries, and sports areas, but it also looks just as good. So, goodbye to children slipping on wet grass or spreading mud inside the classroom. Now they can play outdoors on a clean, safe surface.
Fake turf doesn't come only in green, there are various shades of colors available for choice. If you own or manage a business such as a residential complex, or a municipal building, you can use also use colored artificial grass to give your surrounding landscape a unique touch.
Synthetic grass is designed to be used in high-traffic areas and to withstand use by children, pets, and even professional athletes. This is one reason pro-sports associations and schools often choose it for sports fields.
With our artificial grass, there is NO MOWING, NO FERTILIZING, NO WATERING, NO PRUNING, LITTLE MAINTENANCE all year round. They come in various texture and colors: 10mm, 15mm, Natural grass 27mm, 40mm, 50mm, 60mm, natural grass 40mm. we also have colored synthetic grass in red/purple/blue colors.