Reasons To Install an Artificial Grass Turf
1.Maintenance-Free-Installing an artificial turf will not cost you too much for it is guaranteed maintenance-free. It helps you save money and time from mowing, weeding, seeding, feeding and watering. This allows you to spend more time to enjoy your lawn or backyard without the need of performing these tasks during weekends or your free time.
2.Long-Lasting Durability-Synthetic lawn is completely durable and it can withstand all types of inclement weather and constant heavy use. You can use it for a long time because it is designed to last 10 years and up while staying lush and green all year round even if you don't use fertilizers and pesticides to maintain its color.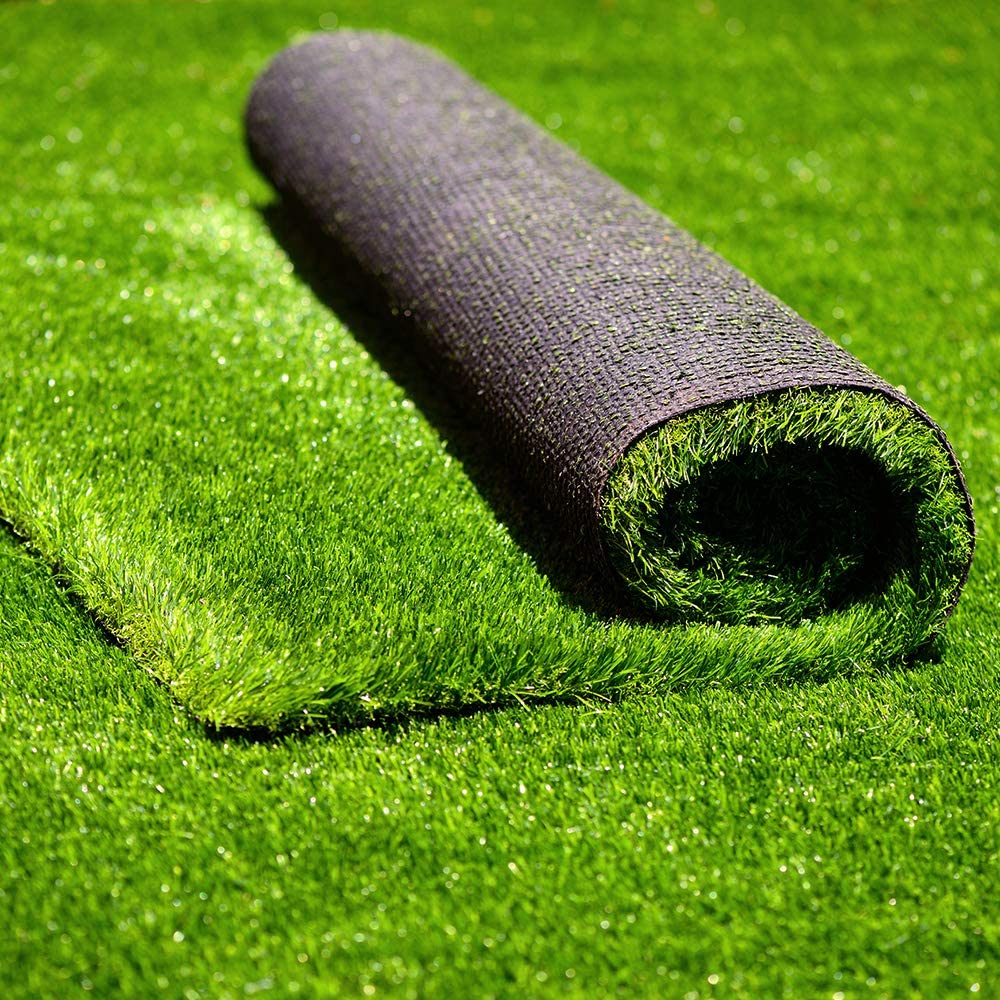 3.Good for Pets and Kids-Since Synthetic turf doesn't require any use of weed killers, fertilizers and pesticides, there is no need for you to worry about your children playing on your astroturf. Furthermore, synthetic turf is also safe for your pets. When they play on your turf, they won't be able to chew it or dig it up. Their mess can be cleaned up easily by washing away the dirt to the drain holes.
Steps to Install the Fake Grass Turf
1. Remove the weeds, compact the subbase.
2. Lay out the grass roll.
3. Trim edges.
4. Fold the trimmed edges, put the joint tape below the edges.
5. Use landscape staples or lawn tape help to install.
Clean Methods
1.Bark paper scraps, direct sweeping.
2.Dirt dust, rinse with water.
3.Chewing gum, etc. cut off sticky straw.