Learn how to create elegant and peaceful artificial outdoor living space.
Many see the outdoor space as an unimportant concern as if it is not as significant as the interiors of your home.
Although, this is a great disservice to the potential that an outdoor area has. But, it could be transformed into an integral part of your home.
There are numerous diverse angles that you can take when decorating an outdoor space in order to enhance the peaceful quality of your home.
Today we'll discuss how you can transform your empty outdoor space into an enchanting wonder.
Outdoor Dining Area
Implementing Rattan/Wicker furniture to the decor of your outdoor space is advisable. This, in turn, brings into the mix the opportunity to eat outside rather than indoors. This injects an unbeatable freshness and free feeling into each mealtime. Ideal for both everyday dining as well as relaxing gatherings with friends and family.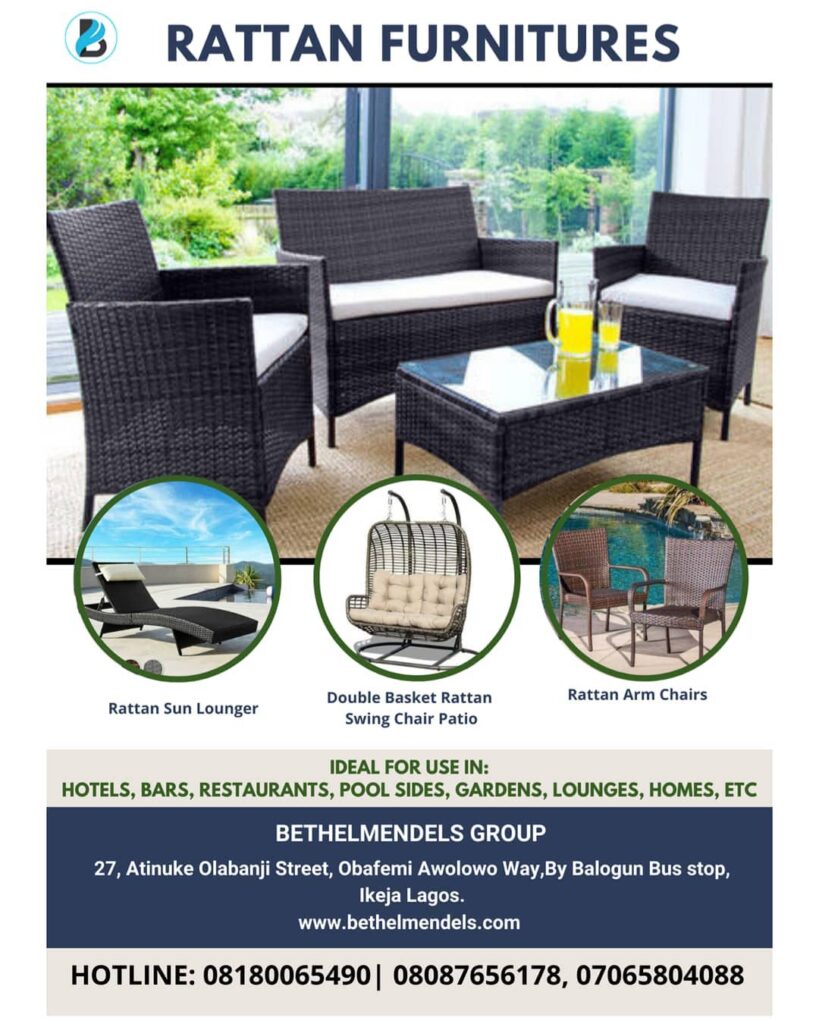 Artificial Accessories
As well as thinking about how to add touches to your outdoor space in order to create a lovely eating area, you may also want to consider the possibilities which are created by inserting a lounge area into your outdoor living space. Complimenting your outdoor spaces with Artificial Plants, Flowers, Boxwood will also enhance its visual aesthetics.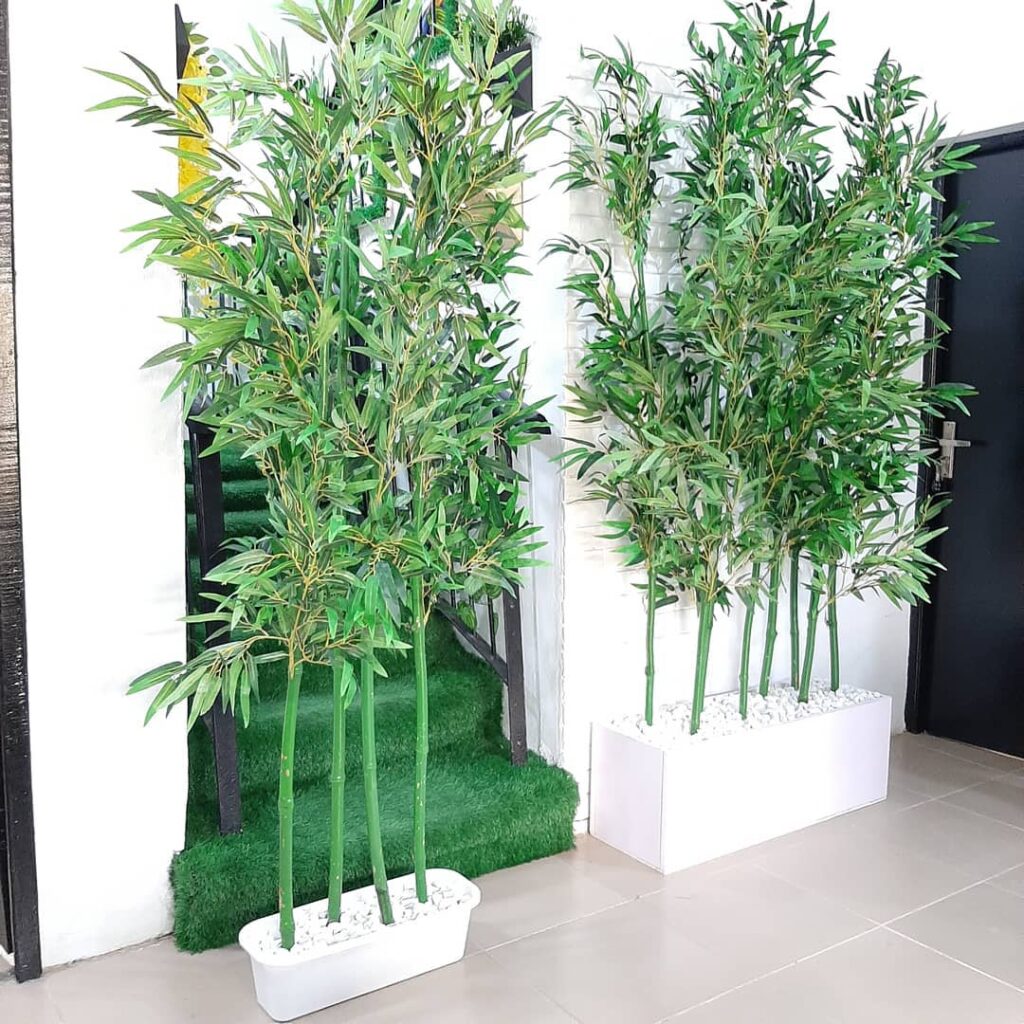 Landscape Option
Of course, the perfect lawn option you can choose is Artificial Grass. It comes with too many benefits to overlook. Not only does it enhance the visual appeal of your outdoor spaces, but it also protects it from pests. Installing artificial turf should be the very first step you make when decorating your outdoor space.