Artificial turf is a synthetic turf which has petrol as its raw material, produced as an alternative to natural grass. The areas of use are wide. The artificial turf which is used at many locations such as sports fields like football fields, rugby fields, golf courts; hotels, and gardens which are living spaces, has many advantages. Artificial turf is common in Europe in particular. The reason is that our world has limited resources of water. The advantages of artificial turf are much more than natural grass.
1. It Has a Long Durability
Synthetic turf can be used easily especially in the indoors and outdoors. Since they are UV-resistant, they will not be subjected to discoloration and they will serve you for a long time with ease and comfort.
Artificial turf has long durability. In the case that it is properly maintained, it can be used for a long time. The life of the artificial turf depends on the frequency of use, whether it is used indoors or outdoors and the frequency of maintenance. Maintenance prolongs the life of the artificial turf and provides longer use. One of the reasons that synthetic turf is the most preferred choice is the balance between the intensity of use and budget.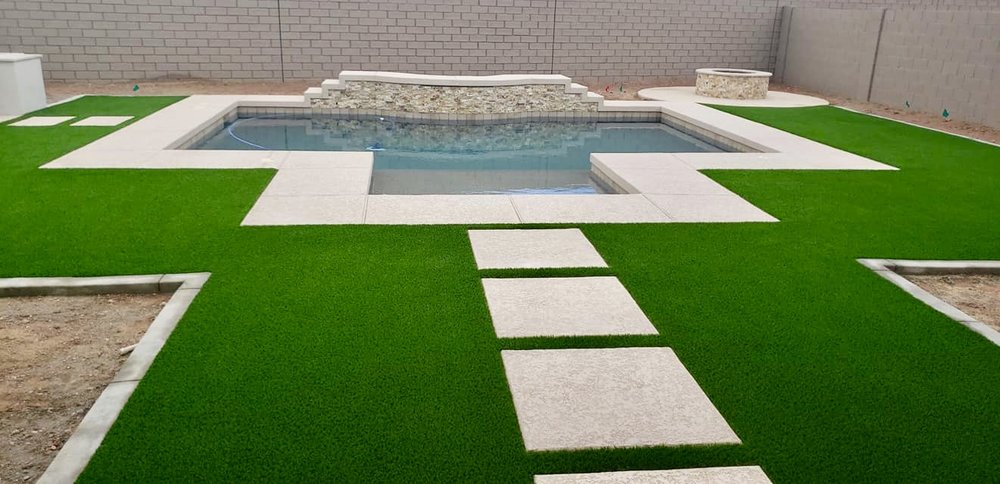 2. Easy Maintenance
For example, if you have a summer house that you go to 3 months a year, especially at the seaside, artificial turfs can be used in order to obtain a healthy green grass appearance throughout the year.
Artificial turf is easily maintained. In general, it would be sufficient to sweep, brush and spraying with water. For professional football fields, cleanings are easier at lower costs.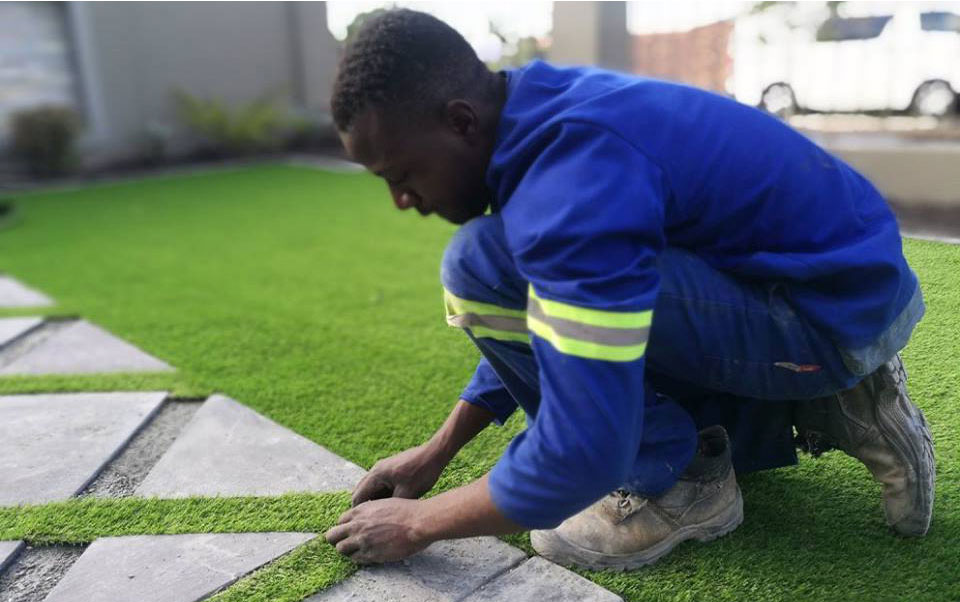 3. Maintenance Requires Lower Costs
Artificial turf might seem costly compared to natural grass in terms of the installation costs for the first time. However, since watering, fertilization, and mowing is not done, it is more advantageous for longer uses.
Synthetic turf costs less compared to natural grass in terms of the maintenance of the artificial turf since it does not require maintenance such as fertilization, cutting, etc. When calculating the expenditures of a football field, it would be helpful to consider this aspect. The costs related to the field which will be used for a long period of time should not be considered in terms of the building only. A calculation should be made for the maintenance to be provided afterward and the advantage of the low maintenance cost of the artificial turf can be seen.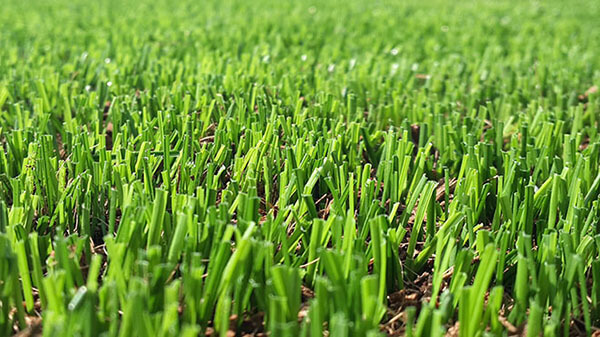 4. It Can be Used in Several Areas
The fact that it reduces the risks of injury due to falling is an important aspect for you and your children. Artificial turf can be used in several areas. The synthetic turf used for sports fields is the best choice for landscaping as well. If we are to answer the question 'Where is artificial turf used?', it can be used in football fields, rugby fields, golf courts, tennis courts; and for garden landscaping, roof landscape, garden landscape, balcony and terrace landscape.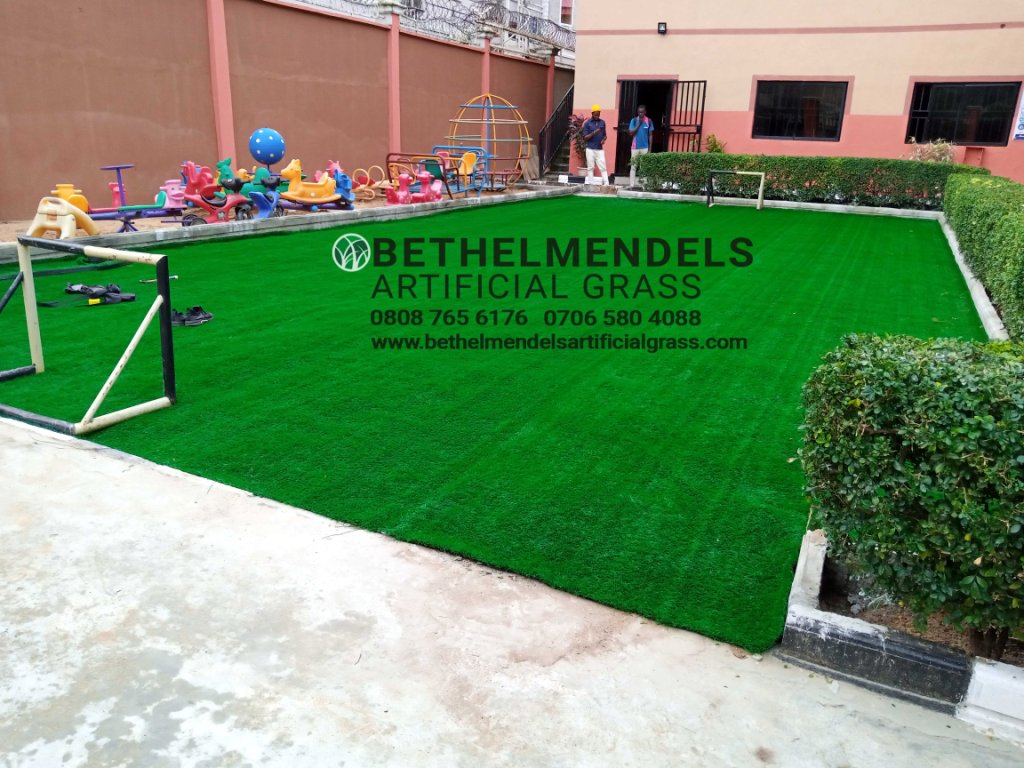 5. It is Not Affected by Rain
One of the most important advantages of artificial turf is the fact that it is not affected by rain. Before the invention of artificial turf, natural grass was affected by rain to a great extent and rendered them impossible to use. Synthetic turf is not affected by rain in terms of both use and deformation.
Choosing the synthetic turf product according to the purpose of use will provide the greatest advantage. This is an important criterion. In brief, synthetic turfs are advantageous in that they have no maintenance costs such as watering, fertilization and cutting and they reduce the risk of injury due to falling.