Using Artificial Turf for Commercial Properties
Artificial grass/turf have become a new norm in some areas throughout Nigeria. Many homeowners have found artificial grass to be the best water conscious and low maintenance landscape alternative for their home.
However, artificial turf is great for more than just residential properties. The benefits of artificial grass installations also apply for businesses and commercial properties.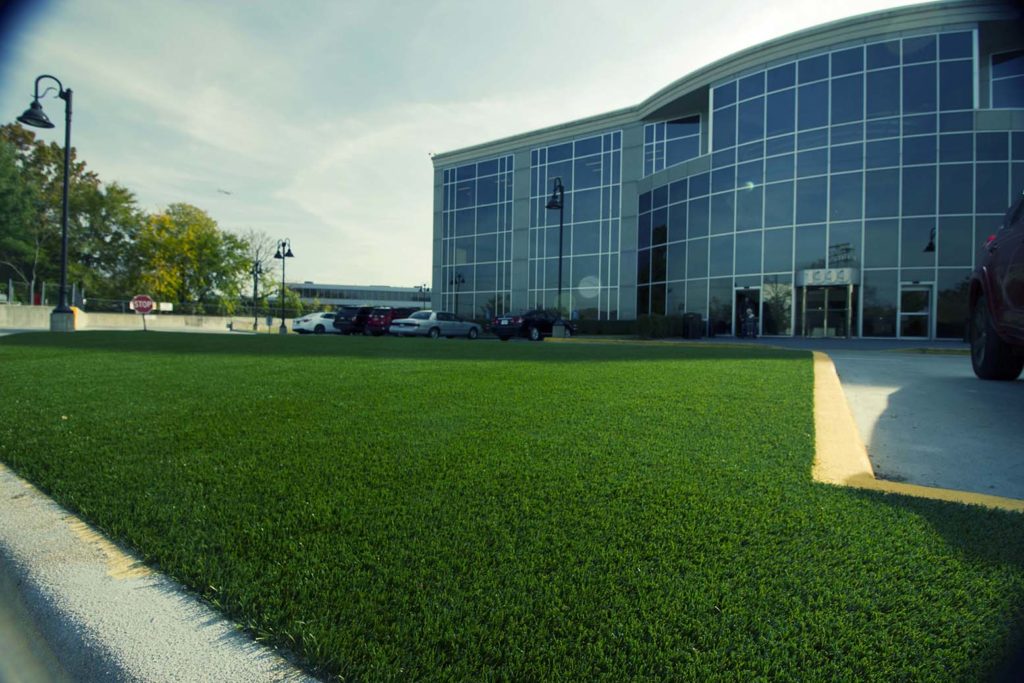 Not only can you be water conscious and desire a perfectly groomed lawn at home, you can upgrade your business setting with a durable and aesthetically beautiful landscape that is capable of saving you water, money and time!
First impressions are crucial. Ensuring that the surrounding landscape of your business or commercial property is in tip-top shape will go a long way and leave a positive impact.
Artificial turf allows you to showcase your business in a positive light, allowing you to advertise your space as a well maintained and Eco-friendly business.
Artificial turf is built to last and endure daily foot traffic from your employees and customers, looking as green and luscious as the day of the installation.
Additionally, you won't need to hire a landscaper to maintain the lawn and you'll save money on water, fertilizer, and other supplies. Maintaining a commercial property is a costly venture, so saving where you can will help your pockets in the long run.