Anyone considering artificial grass installation, can be sure that ants, fleas, ticks, and other such bugs and pests will not continue to be a problem.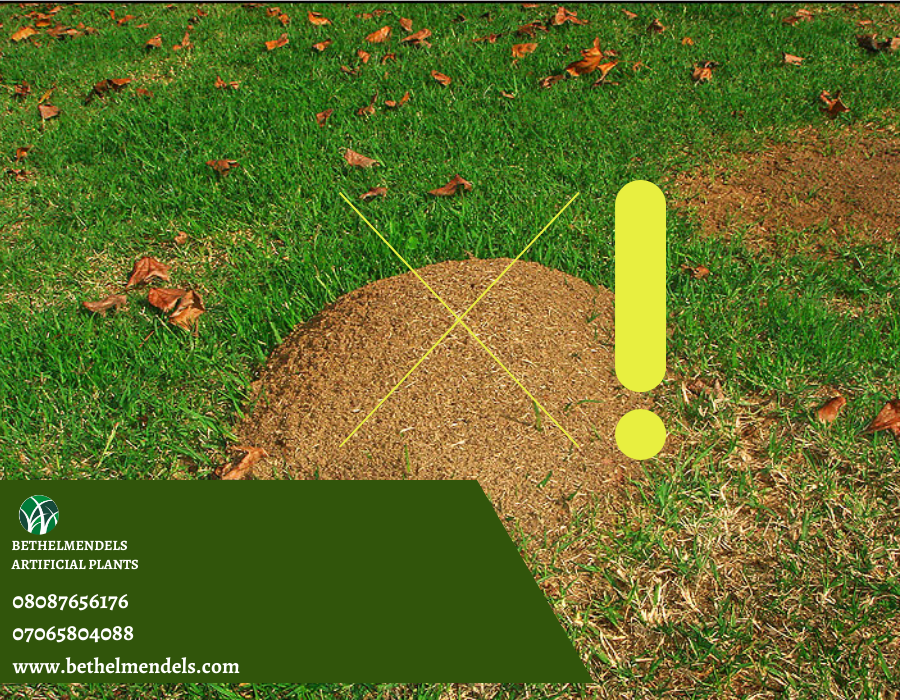 When dealing with natural grass, it is possible to spend hours planting grass seed, fertilizing, and watering, etc, to maintain an attractive green yard. This invites pests such as bugs, ants and so many more. There is no relationship between insects and our artificial grass.
They are attracted to the moisture found in the grass, as well as in the dirt and roots underneath. There is a simple reason why your yard will no longer have bugs once you install artificial grass. They will not have access to soil. This grass prevents insects from getting to the dirt where they get their food.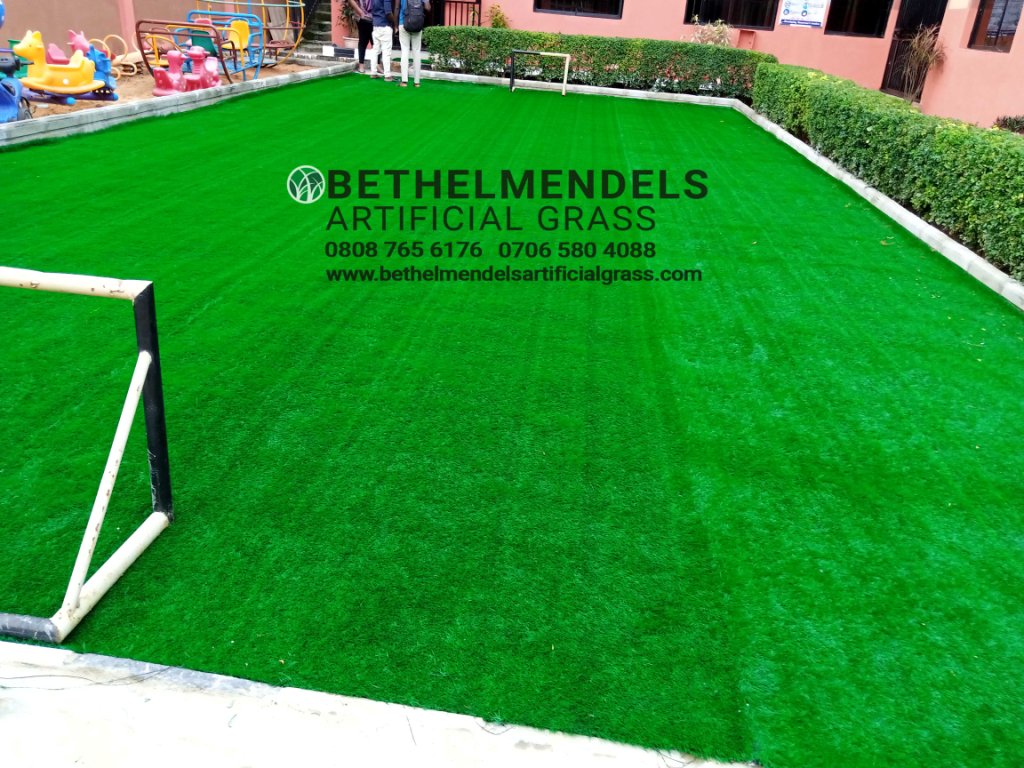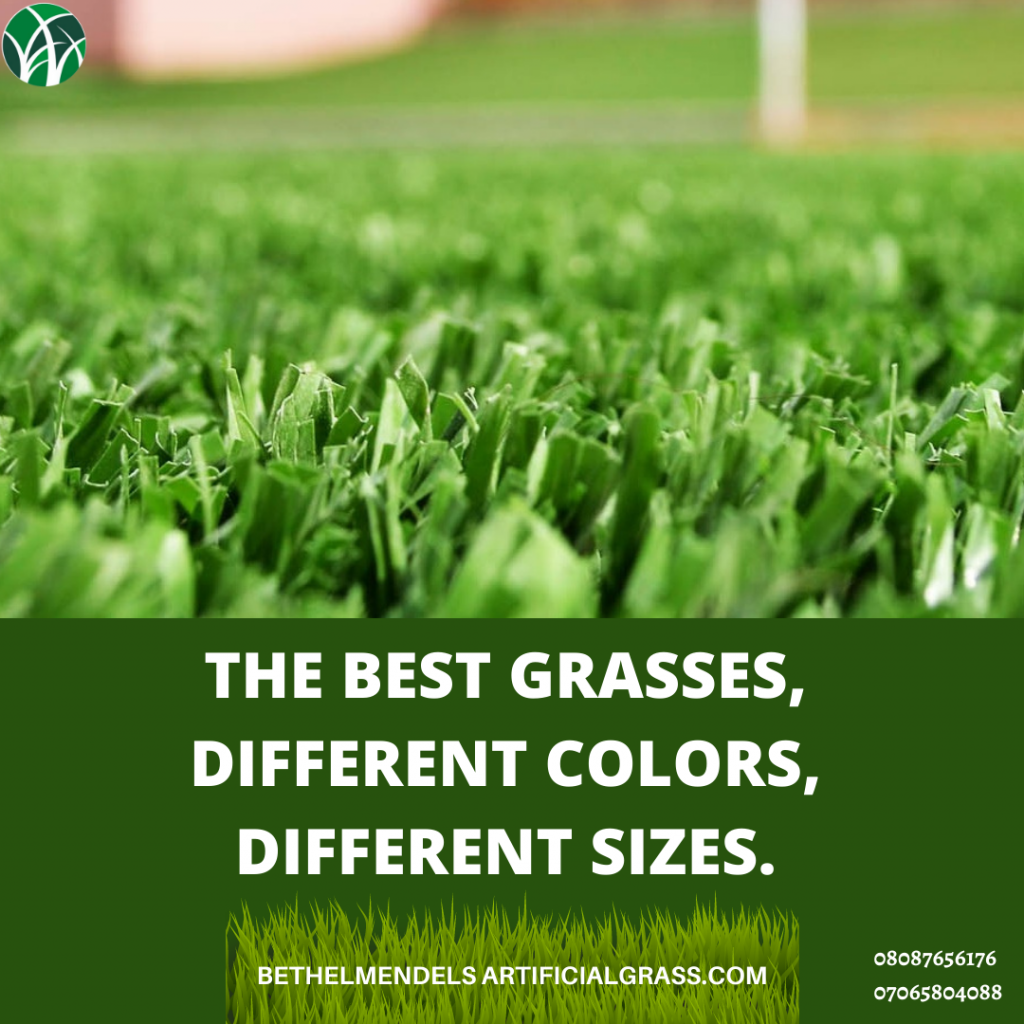 You may also not know, natural grass can contain mold and mildew which are a result of excessive moisture in shaded areas of your lawn. If you, your loved ones, or pets have a mold and mildew allergy, you may sneeze more when outdoors. With the artificial grass BETHELMENDELS offers, you do not have to worry about pests, mold, and mildew.
HERE IS A POST ON A RECENT INSTALLATION IN LAGOS, NIGERIA.
BUGS AND PESTS CANNOT LIVE IN OUR ARTIFICIAL GRASS
We come highly recommended because we have supplied the best artificial grasses out there, Insects cannot breed in our grass. Without having to worry about insect damage, it makes more sense to put in that backyard the perfect green, blue, white, etc you've been wanting, too.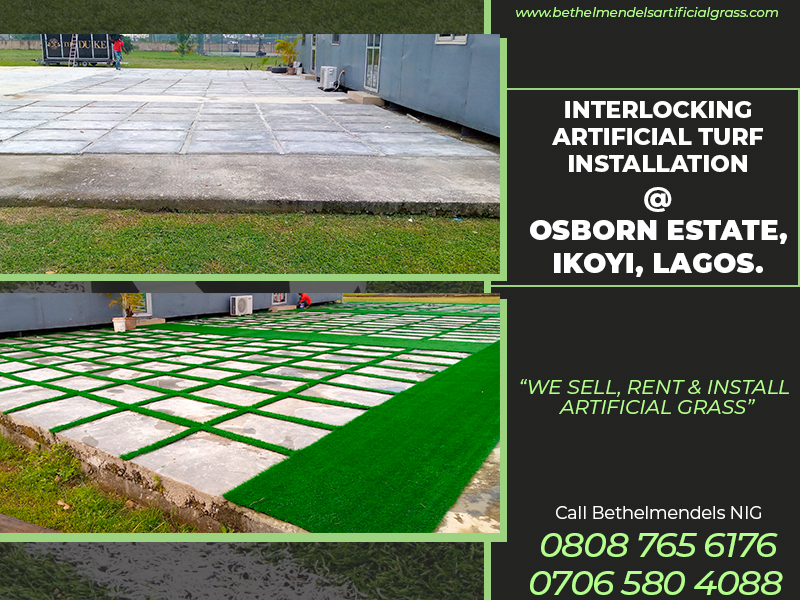 YES OUR GRASS COMES IN DIFFERENT COLORS
With our artificial grass, you could be putting your way to a culture of beauty. Hanging out on the grass, relaxing with friends. Playing fetch with the dog, or refreshing games with the kids on the lawn.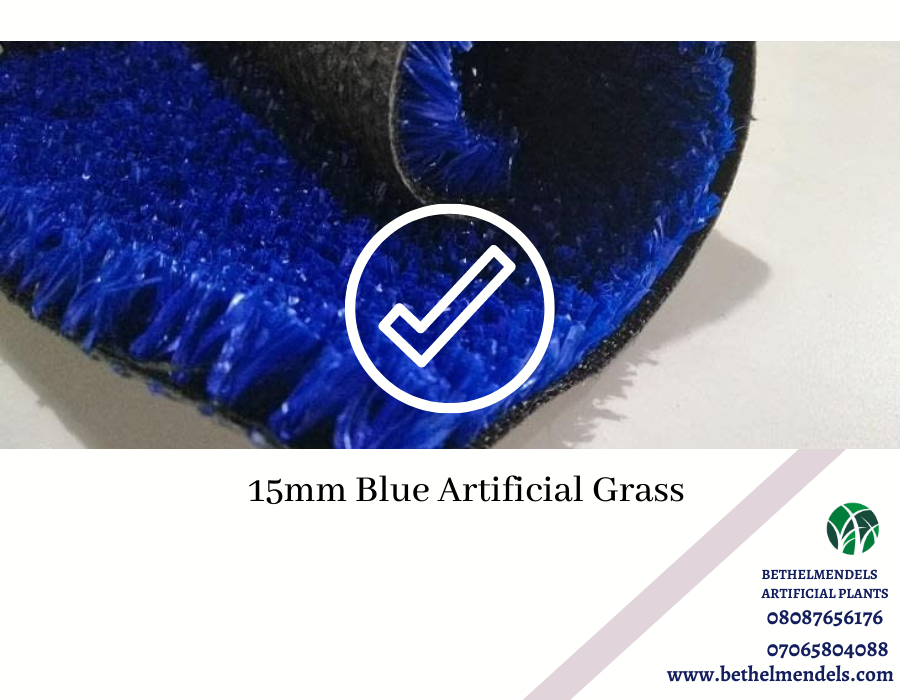 All you have to do to keep it clean is spray it down systematically. During the showery season, you don't even have to do that. The Earth herself handles that for you. Getting rid of all that dust and other detritus makes your yard less hospitable to pests.