landlords and business owners are now making a switch from natural turf to artificial grass. These turfs are maintenance-free gardens that are mostly for outdoors. The purpose of designing was for it to withstand bad/heavy rainfall requiring less maintenance cost.
Here, we bring you some of the least known features and qualities of artificial grass that would make you want to consider installing it across residences or commercial premises
Artificial grass can kill animal waste odors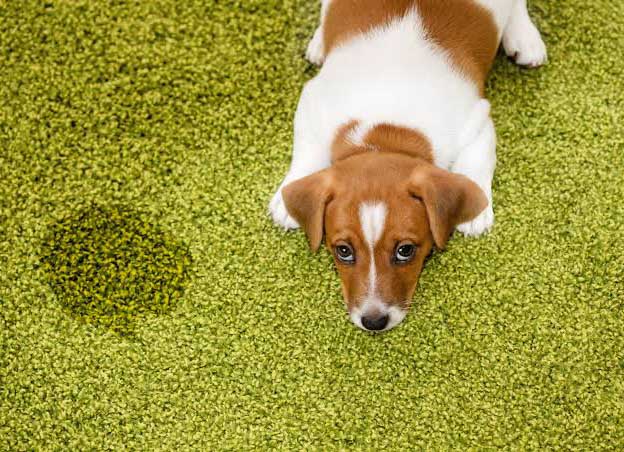 An average synthetic turf is usually made with deodorizing agents and drainage infill layers. This ingredients are what's responsible for neutralizing the unpleasant smell that comes out of animal urine. This makes it suitable as a real grass for your pet house. To clean up the solid animal waste, we recommend drying off first by using enzyme cleaners which makes it much easier to clean and keep in good condition
Artificial grass looks much more realistic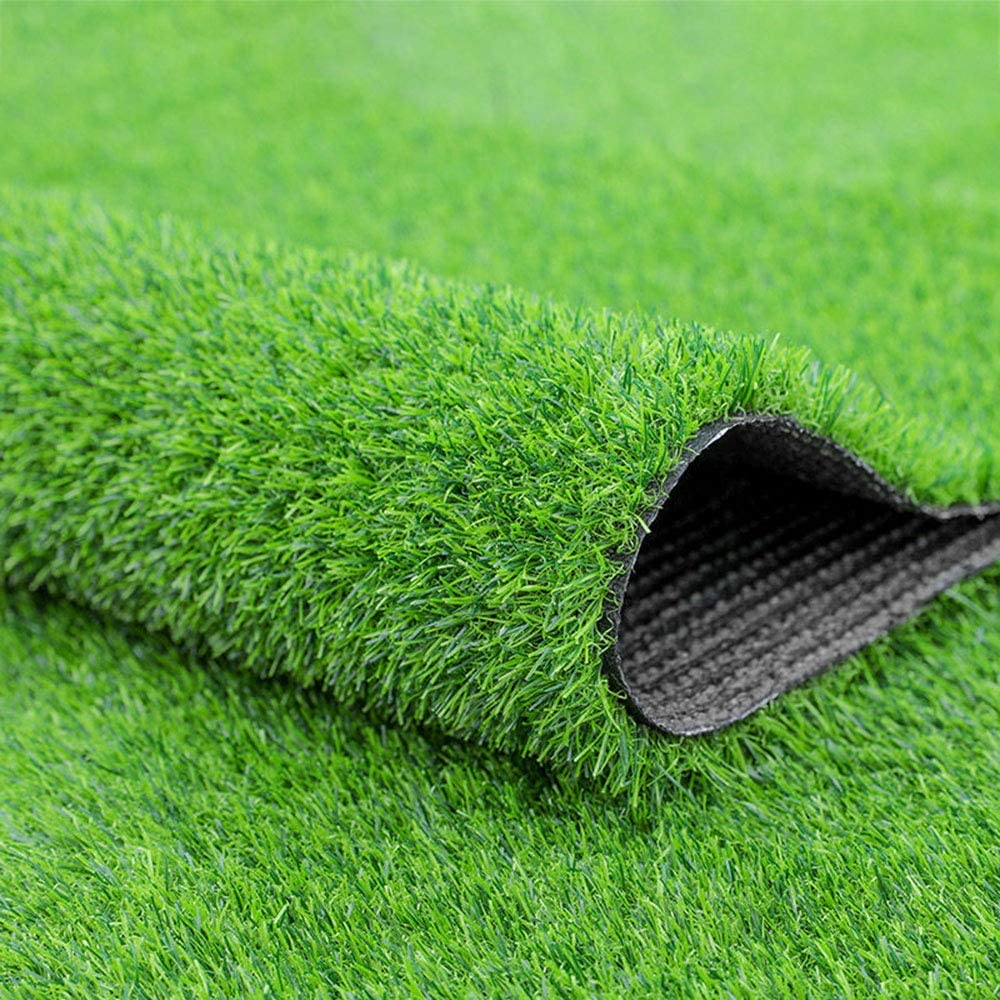 A high quality synthetic grass looks alot identical to the real thing. This particular feature is definately what made it so popular as it is today. Though they usually come in various colour and style but this did not matter as most customers usually want to try what matches their style
Artificial lawns are more popular than you think
While the trend is still growing in nigeria, artificial grass has gone wide in the rest of the world. A recent survey of about a thousand homeowners produced some shocking results. about a quarter of them revealed they have swapped the traditional real grass for fake grass. What's even more shocking is the reason behind the switch which happens to be yard maintenance. Most of them said they simply do not have the spare time to nurture grass anymore
Subscribe to our blog posts for more information about our artificial turf. We are Nigeria"s leading supplier of artificial turf.
And If you'd like to find out how the professionals at bethelmendelsartificialgrass can help you transform your exterior space with original warranty-backed products, then you can whatsapp us on +234 706 580 4088. We would be happy to give you free estimates and consultations for your home.