Artificial Boxwood Hedges is a realistic alternative to a living hedge.
Ideal for disguising existing walls and fencing or providing privacy around swimming pools and terraces.
Today we're going to list five creative ways of using boxwood hedge.
Preserve Privacy
Using boxwood as a privacy screen provides a similar function as blocking.
Its principal purpose is to create a visual wall so people can't see you or your possessions.
They are typically used on balconies, near the backyard as fence panels, and to screen commercial seating areas i.e restaurants.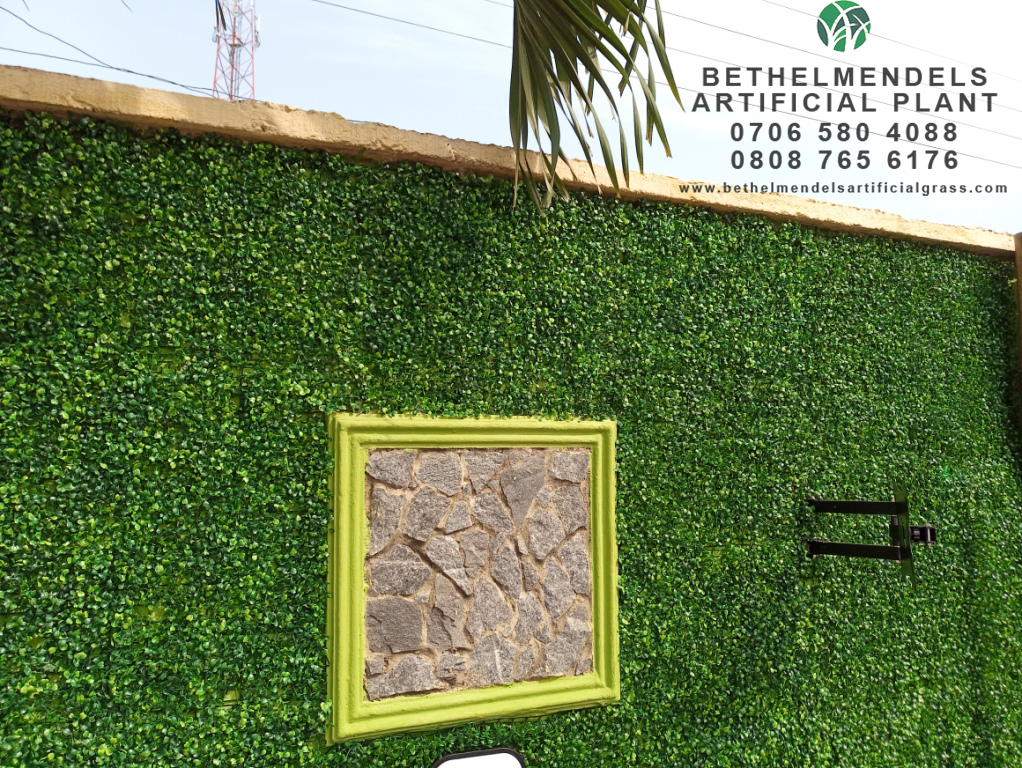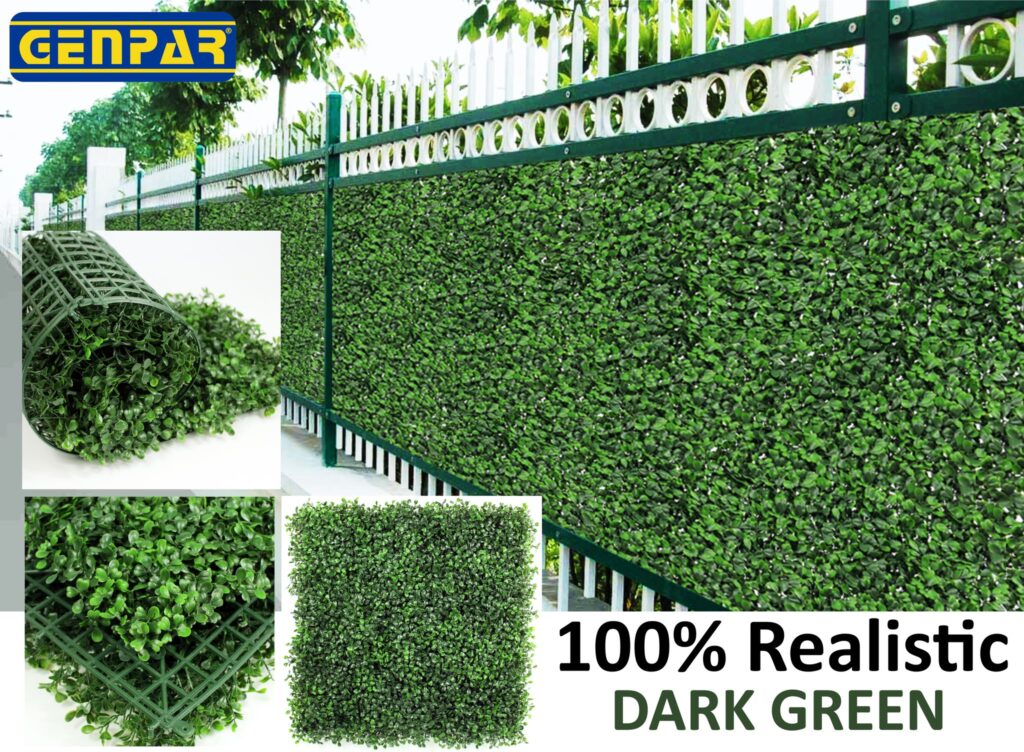 As a Divider in Living Spaces
Space dividers perform an additional function in that they provide an 'artificial wall' similar to privacy screen use.
Sections would be created out of a room for conferences or in large hotel halls.
To Block Unattractive Views
When used as a blocking device, privacy screens can effectively cover hideous plumbing fixtures or garbage bins.
Besides concealing unattractive spaces, they create an eye-appealing green space where none existed.
Grow Your Brand with Branded Living Walls
Branding walls are similar to living walls but have a logo woven into the foliage by using varied material lengths.
They are either as a flat or flush-mounted wall art style piece or as a 3-dimensional shape.